زمان مطالعه:
3
دقیقه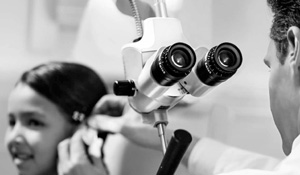 MICROSCOPES and LOUPES
ZEISS Surgical Microscopes: continuing to support you in advancing surgical visualization
INTRABEAM IORT
ZEISS Intraoperative radiotherapy system: precision and immediacy- one step ahead with IORT during tumor resection
OPHTHALMOLOGY
ZEISS offers a complete portfolio across the ophthalmic workflow for comprehensive exams and analysis for both diagnosis and management the eye diseases.
About Marstan
Marestan Company was established in January 1984 to supply laboratory and medical equipment, and from the very beginning, we started working by getting representation from the Swedish Company named IKB. The intention and effort of the company's managers have been to provide after-sale technical services and satisfy customers, and in this way, we can provide the basis for the expansion of the company by gaining reputation and credibility. To achieve this goal, repair shops equipped with technology were created, and while hiring young engineers, we sent them abroad for training.
ISO 13485
ISO 13485 specifies requirements for a quality management system where an organization needs to demonstrate its ability to provide medical devices.
ISO 9001
SO 9001 is defined as the international standard that specifies requirements for a quality management system (QMS).
Cataract penetration with IOLMaster 700 from ZEISS
زمان مطالعه: 3 دقیقه The new IOLMaster 700 from ZEISS — First Results concerning the Cataract Penetration Rate By Dr Michel Puech, Explore Vision Paris, France For more than 15 years, the IOLMaster has become the benchmark for optical biometry instruments1 with a large number of devices in use and excellent compatibility with the values of the IOL ...
3

minute
author : Maretan